Stellar Data, Inc. is one of the leading global aircraft parts suppliers of military and commercial aircraft products for the aerospace market. We are your premier source for aircraft engine parts, airplane spare parts, aviation communications, and sourcing of hard to find commercial and military plane spare parts accessories.
As a premier military aircraft and commercial aviation aftermarket aircraft parts supplier our global network of affiliates, exclusive suppliers, and aviation parts distributors enables us to fulfill any specific market needs or aircraft engine parts our clients may need for a wide range of military and commercial aircraft types including:
Airbus A300/320/330/340
Boeing 717/737/747/757/767/777
Douglas MD80/MD90/MD11
KC10/KC135
ATR 42/72
Bombardier CRJ 700/900 and Dash 8
Embraer ERJ 145/170/190
Lockheed C-130/C100/P3
F4/F5/F15/F16/T6
If you are looking for an aircraft supplier with access to other aircraft aftermarket components and engine parts for a plane type not on this list, please contact us and we will use all our resources to support you.
Whether you are performing aircraft maintenance repair, in the midst of an aircraft engine overhaul, looking for the top name in aviation parts suppliers, or searching for the best aftermarket airplane parts and aircraft engine parts suppliers, Stellar Data is the company with the experience and expertise you can count on for professional quality, unmatched value, and prompt response times.
Visit our Defense Aerospace Parts page.
Stellar Data Inc. is an authorized dealer of most major computer and electronics manufacturers. We carry over 1 million in IT related products spread over 30 warehouses across United States. We are a great source for hard to find and discontinued products. Over the past 20 years our clientele have relied on our expertise in supplying all their critical hardware and software needs. We look forward to serving you.
IT Featured Categories
Authorized Dealers and Partners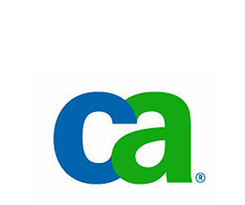 Computer Associates Authorized Dealer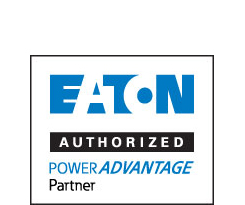 Eaton Authorized Dealer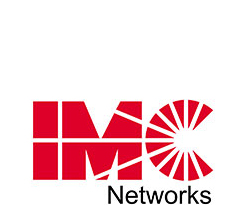 IMC Networks Authorized Dealer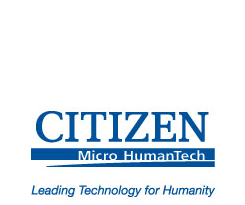 Citizen Micro Human Tech Authorized Dealer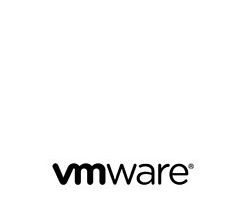 Vmware Authorized Dealer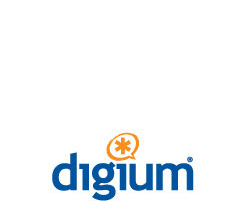 Digium Authorized Dealer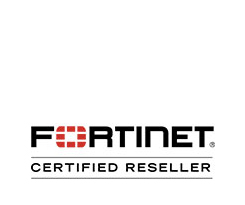 Fortinet Certified Reseller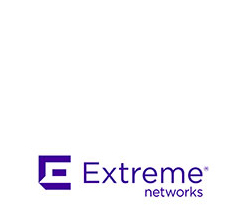 Extreme Networks SharedVue Partner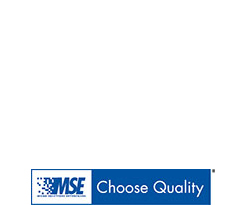 Micro Solutions Enterprises Authorized Dealer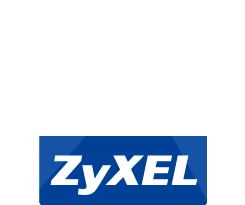 ZyXel Partner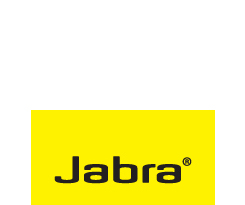 Jabra Authorized Dealer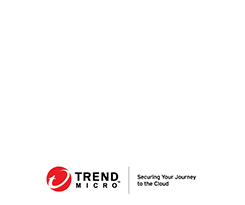 Trend-Micro Partner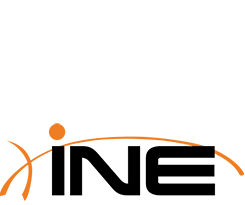 INE Authorized Dealer
About Stellar Data
Our Company
Stellar Data, Inc. was established in 1996 and for over 20 years has been providing top-quality computer-based business solutions to Fortune 1000 corporations, state & local government agencies, educational institutions and midmarket companies in the US and International markets. We have supply premium IT products to our corporate customers which has helped them select and maximize their IT resources and services. As a Woman Owned Small Business we have helped meet the obligations of many government agencies with there special requirements and purchases.
In the past 10 years we have expanded our business into Industrial and Materials sourcing for many overseas and domestic clients. Please feel free to come to us for any requirements you may have and we'll be happy to help source it for you. All requirements are welcome.
Performance
Our impressive performance is a result of continued focus on customer requirements, long-term relationships and our focus on quality reliable service to our clients.
Your Local and Global Business Partner
Our strong relationship with key manufacturers and distributors enables us to identify stock opportunities and monitor pricing differentials across the market to get the most competitive pricing for you.
Working with us gives you that competitive edge of dealing with a Domestic and Global expert.
Our ever-expanding product portfolio offers a wide range of IT products including hardware, peripherals, software, audio-visual, consumables, storage devices and much more with a range of products and brands to ensure that we provide a quality / price mix to suit all needs.
We trade in over 50 countries, working with more than 600 qualified suppliers, demonstrating a wide supply capability.
We look forward to serving you for many years to come!